A Relationship-Based Practice
walking alongside you To Provide:
Insight and understanding
Connection and change
Meaning and purpose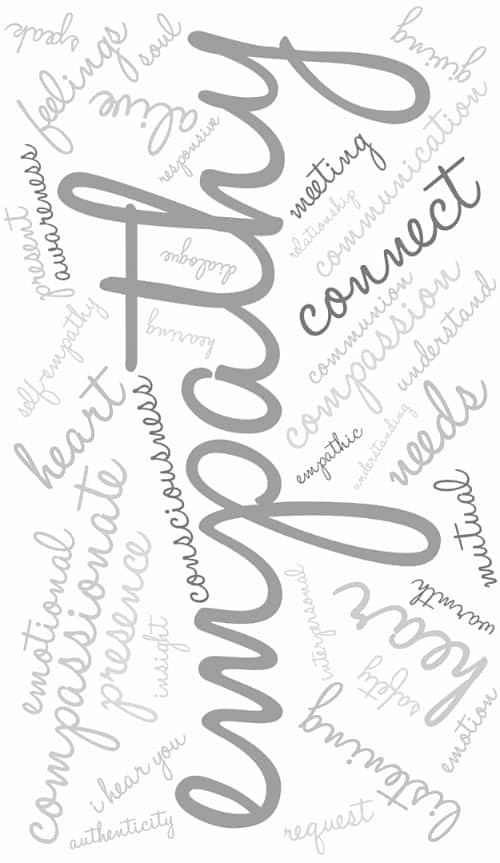 I define myself as a relationship-based therapist and, hence, have a strong belief in the power of connection between therapist and client.
I strive to connect with clients, develop a supportive and understanding relationship, and create an environment of empathy, compassion and acceptance.
Deciding to begin therapy can be intimidating and overwhelming so I make every effort to provide a comfortable environment in helping an individual create the life they seek, reach the goals they set, and live a life of meaning and purpose.
Specializing in Helping
Individuals, Couples and Parents.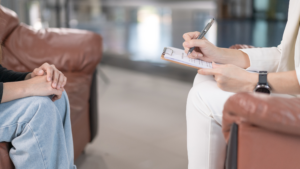 When Your Body Tells You to Access Therapy.  Accessing therapy for mental health concerns is comparable to going to the doctor for a physical health concern. Typically, if people are dealing with a physical health issue, they will attempt to accept and cope with it until they can no longer cope on their own. They
Read More »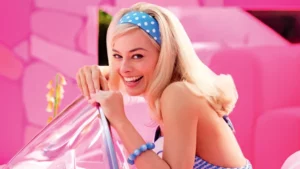 It was the movie of the summer. Everyone was talking about it. From the costumes, music and all-star cast, there's a lot to be drawn to. And despite being a film about "Stereotypical Barbie", it was far from surface level. The film commented on perfectionistic ideals, the value of emotional expression, gender norms, embracing change,
Read More »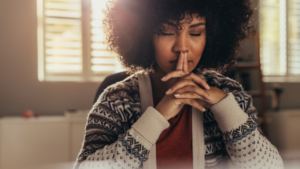 A Part of me Thinks I Need Therapy: We have all had the experience of feeling internally divided about something we need to make a decision about or have considered changing. Perhaps you have thought: A part of me thinks I should go to therapy… But, maybe there is a louder part of you that
Read More »
Book your confidential appointment online through our "Jane app" booking system: