Kim thomas, registered psychologist, Jocelyn Tuohy, registered psychologist, Kimberly nelson, registered provisional psychologist
Welcome to the collective!
We are a group of psychologists who have come together to help provide unique and tailored counselling services. As a collective, we are passionate about providing specialized training in our individual in fields that including working with adults and couples.
We became close colleagues when working together during the beginning stages of our careers in psychology. It was quickly realized that we had similar perspectives, beliefs and approaches in the way we provided counselling services. Developing our own private practices in psychology was a goal for each of us. And, throughout this last year we have all opened our own practices while continuing to work closely together. The Calgary Counselling Collective was created to provide a collaborative approach to meet the increasing need for mental health support and counselling throughout the city.
.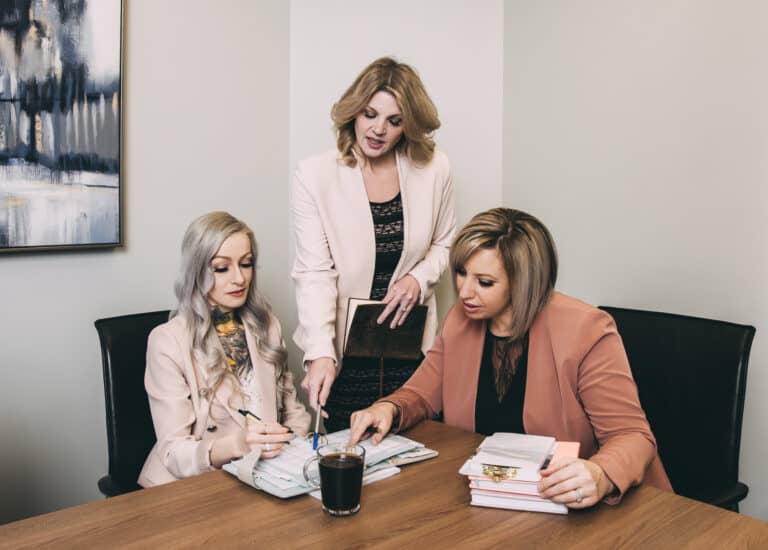 The client-therapist relationship is a vital part of the therapeutic process. We understand that it can be difficult to find the right therapist to meet client's individual needs. Our goal is to provide you with the best fit possible. As a collective group we have come together to help meet what you are looking for. Each one of us brings a different skill set and therapy approach for you to choose from. Together, we have a collective interest in providing a safe space, making genuine connections and compassionate care.
Calgary Counselling Collective is very excited to introduce this initiative to Calgarians and those in surrounding areas!
Visit www.calgarycounsellingcollective.ca to learn more about us.